DRAGON FRUIT AND BERRY SMOOTHIE
This little beauty is rich in Calcium, and Antioxidants and is very delicious!
Ingredients (for one serve)
1 Dragon fruit
1/2 punnet of Raspberries
1/2 punnet of Blueberries
6 medium sized Strawberries
ice is optional
Put all ingredients in a blender and blend until smooth.
Watermelon Margarita
watermelon cocktail
Ingredients:
1 cup diced watermelon
1/2 parts Marie Brizard Watermelon Liqueur
1 1/2 parts Gold Tequila
2 parts Coco Lopez Margarita Mix
1/6 part Lime Juice
Garnish: Watermelon Slice
Step 1 : Mix all ingredients in a blender with ice until slushy.
Step 2 : Pour the mixture into a chilled margarita glass
enjoy!
SPINACH & KALE GREEN SMOOTHIE
To kick off you morning in a healthy fashion and top your energy levers, here is our go-to morning smoothie. Booming with vitamins and nutrients and has the flavor to accompany. Warning – drinking this will have you giving up your morning coffee
INGREDIENTS
1 banana, peeled and sliced into small chunks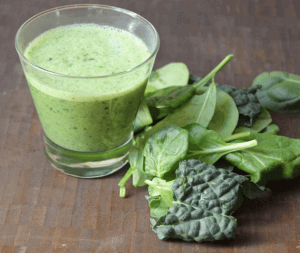 ½ small or medium avocado
1 cup spinach and kale combo
1¼ cup almond milk (soy, oat, rice, or hemp milk are also fine)
½ tsp. vanilla extract
** if you don't have an avocado you can use vanilla protein powder (whey or plant based)
METHOD
Place all ingredients in a blender; blend until very smooth and creamy.
Add a little more almond milk as needed or a few ice cubes if you want it to be frostier.